merch FOR PATReon
Hey guys, these are the rewards for patrons on PATREON. Sign up to get them :)

Samurai tier ($5/month). Get one STICKER.
Daimyo tier ($10/month). Get a CHARM

or

2 STICKERS.
Emperor tier ($25/month). Get 2 CHARMS

or 

4 STICKERS.
Once you join Patreon, go HERE to request the items.
Charms and individual stickers are about 2 inches tall.
charms
Gain the protection of gods and demons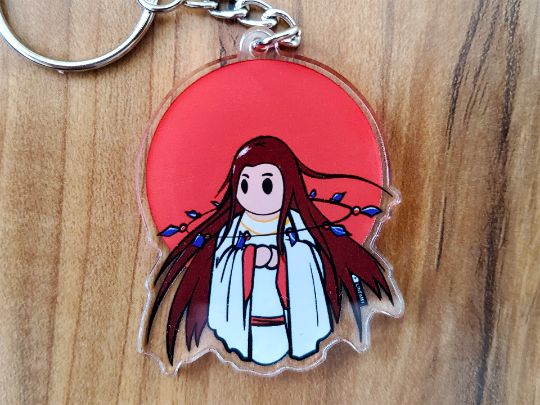 CH001 - Amaterasu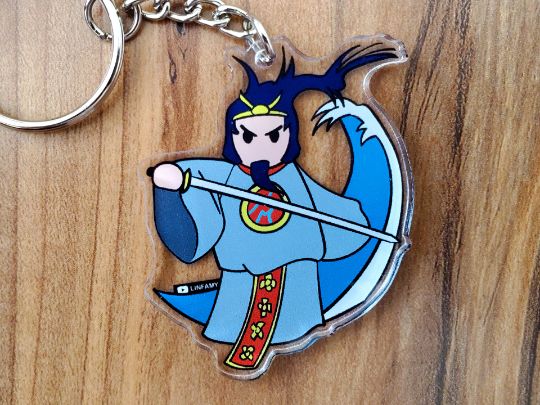 CH002 - Susanoo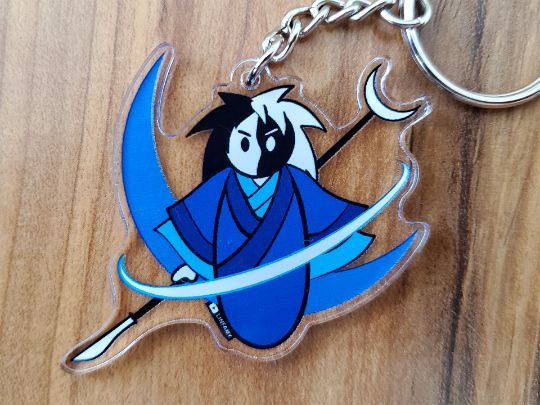 CH003 - Tsukuyomi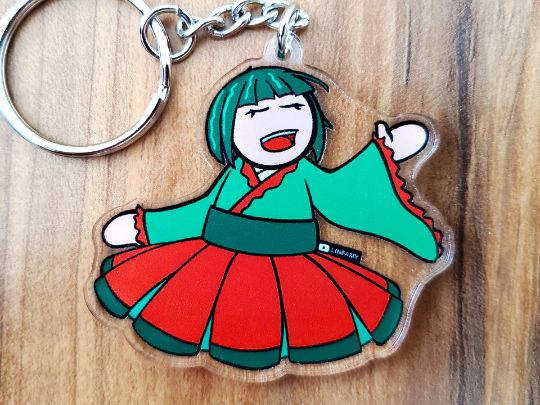 CH004 - Melon Princess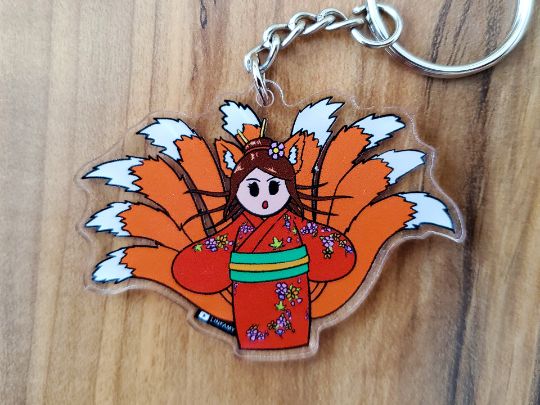 CH005 - Nine-tailed Fox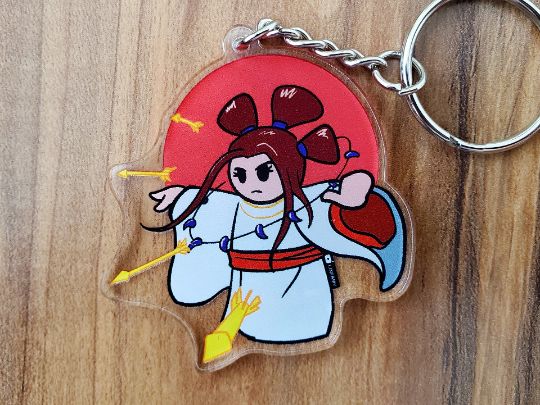 CH006 - Amaterasu2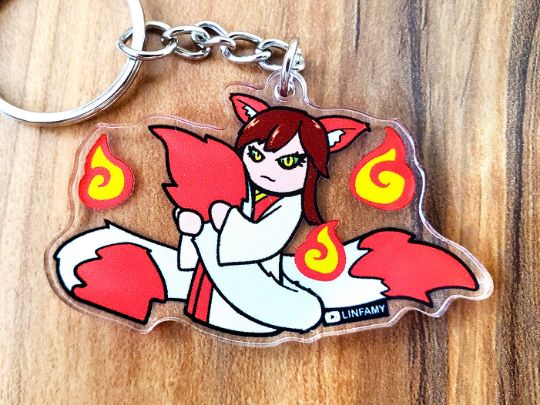 CH007 - Three-Tailed Fox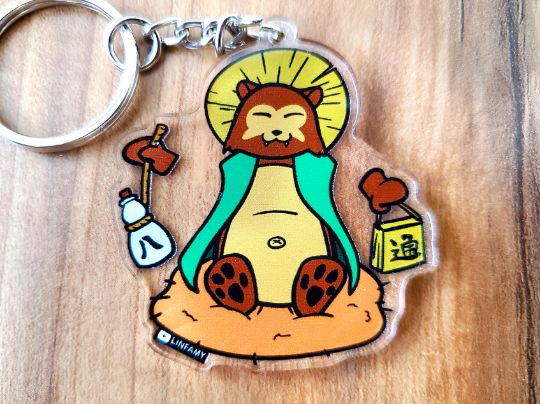 CH008 - Tanuki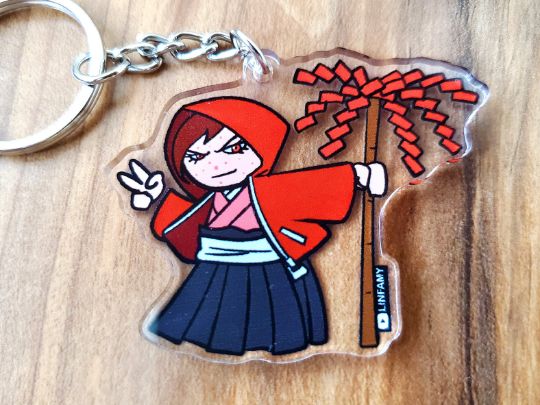 CH009 - Smallpox Demon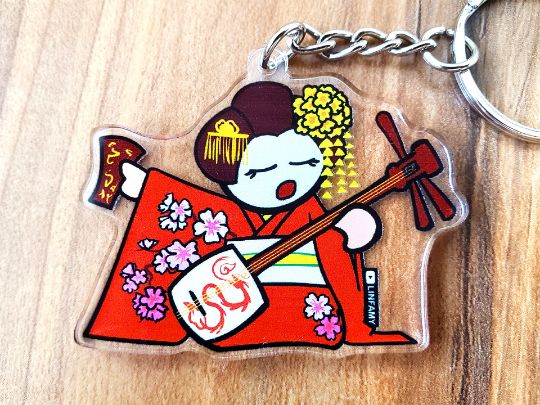 CH010 - Maiko
STICKERS
Sticks and stones may break my bones, but stickers will never hurt me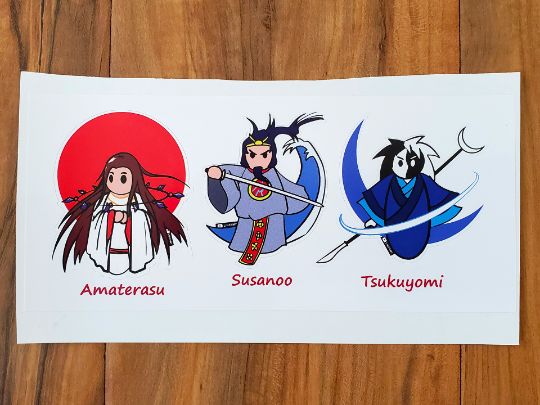 ST001 - Amaterasu, Susanoo, Tsukuyomi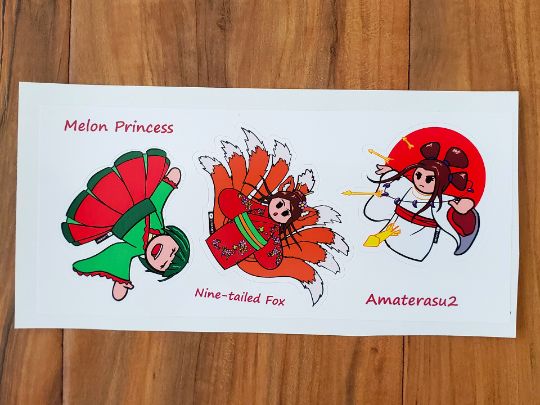 ST002 - Melon Princess, Nine-tailed Fox, Amaterasu2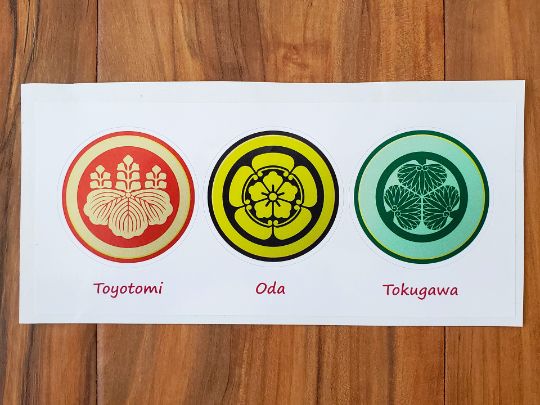 ST003 - Toyotomi, Oda, Tokugawa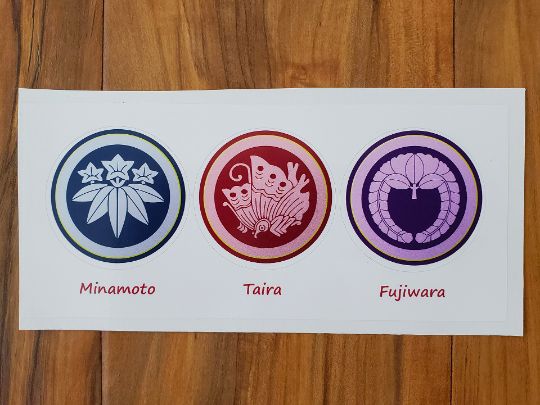 ST004 - Minamoto, Taira, Fujiwara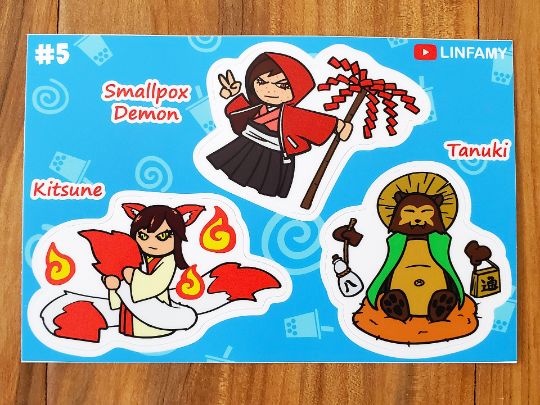 ST005 - Kitsune, Smallpox Demon, Tanuki
© 2022 Linfamy. All rights reserved.